LA TIMES FESTIVAL OF BOOKS ARTISAN MARKET – App Fee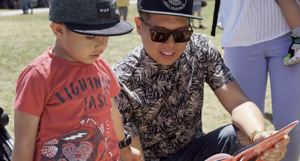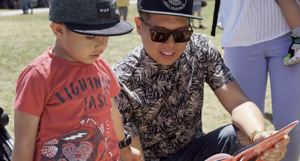 sold out
LA TIMES FESTIVAL OF BOOKS ARTISAN MARKET – App Fee
Event Space Fee: Confidential Pricing Upon Request
APRIL 13-14 / ALA x LAT Festival of Books / USC Campus / Outdoor
Contracts and space fee invoice sent following acceptance of application.
Note: Space fee includes 10x10 white tent, table, chair, linen and signage. USC is a drug free campus. Alcohol and CBD products permitted. Packaged food welcome. No prepared or eat on site food and beverage.
Remember, this is not an interest form. By completing this application you're expressing the following:

1) That you understand that these are highly curated events and not every applicant will be approved, but that you are holding the date until either approved, waitlisted, or declined;

2) If approved, you will participate in every event you've been accepted for and will return a contract and 50% deposit for each event within 1 week of approval;
3) The completed and executed contract is an important final step in the application process, but not your confirmation of participation or acceptance of terms. You are acknowledging and agreeing to this terms when submitting this application.